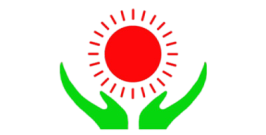 Our CEO Mike Peng is leading our team with over 12 years experience in the LCD module markets.  We provide a wide range of LCD panels for different industries. Our core markets include industrial manufacturing, automotive, education, POS systems, etc. The products are widely used in tablet computers, notebook computers, GPS navigators, POS systems, industrial control and other fields.
The factory covers an area of 16,000 square meters, with a registered capital of 10 million yuan and an investment of 150 million yuan in the first phase. It provides one-stop production and operation mode integrating product sales, research and development, manufacturing and after-sales service. Our LCD production capacity is up to 30K per month.
The company has professional experience and technical personnel, in the face of fierce market competition, and strive to achieve sustainable and stable development, as one of the outstanding enterprises in LCD industry, now has more than 10 years of professional knowledge, for hundreds of thousands of enterprises and individual users to provide professional products and services. We are a reliable, technologically experienced LCD supplier and also the solution provider.
Our mission is to be the most trusted and professional LCD manufacturer in the world. To achieve this, we develop and sell high quality, solid and reliable products at fair prices and also agent some brands LCM such as BOE, CSOT, HKC etc... Our culture is to pursue the material and spiritual well-being of all employees and contribute to the advancement and development of the industry.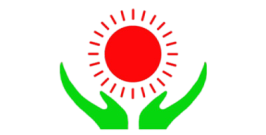 We believe that customer service is the most important for a company, and that's why we pay much efforts to provide superior customer satisfaction. We are proud of supplying our customers the qualified LCD panels. When you call or email us, we are always here and would reply within 24 hours. No matter large or small of our customers, we are giving the deserved attentions to work together for meeting customers needs.